Freddy's Big List of Relevant Avid Links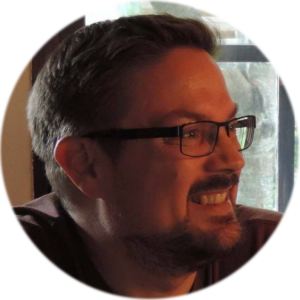 I haven't made the videos here, but I have collected them and created this webpage.
If you absolutely feel you want to contribute, then I'm not the one to say no.



Spring year 2000 I started working at Avid as Tech Support at Avid Sweden I have been collecting links with the most common questions regarding Avid products. So I prepared a small word document, and when customers called in asking about all sorts of Avid related questions, I could easily copy from the document and paste it into an email reply.
This list mutated into something really big. After a while I realized why not send the full document, as it's already quite organized with all the most common questions on the first pages and the links to video tutorials on the following pages.
That's why I created this PDF full of the most common and relevant questions regarding Avid Support, Tutorials, Documentation, Downloads, Installation, Licensing, Compatibility and more. The PDF grew and became too large.
So then I decided to create this webpage instead. I hope you find it useful.
So now I got this webpage with over 1000 links, most of the links are links to video tutorials (over 700 videos!). The links covers all kinds of Avid products like Media Composer, Symphony, NewsCutter, DS, Pro Tools, Sibelius, Nexis, ISIS, Unity Media Network, Interplay, Central and even 3rd party products. There is also workflow guides for different formats like: RED, XDCAM, P2, GFCAM, AMA, Stereoscopic and more.
Most links go to youtube, Vimeo, Avid.com and the Avid Community pages.
No registration is needed, it's totally free and only a few clicks away. Enjoy and spread the word.
If you get ads when playing the videos it's because the makers of the videos have them monetized.
I can't say THANK YOU! enough to everyone involved in making the content this webpage links to.  🙂
Fredrik Liljeblad
Technical Support Specialist | Avid EMEA