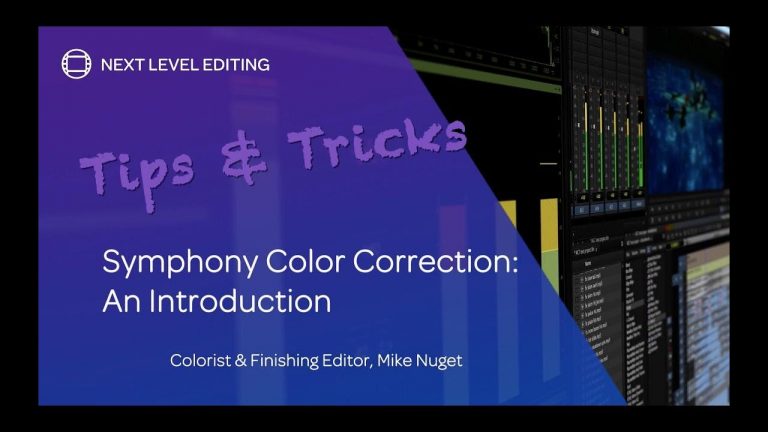 Media Composer
The first video in a six-part series featuring colorist and finishing editor, Mike Nuget.
VIEW VIDEO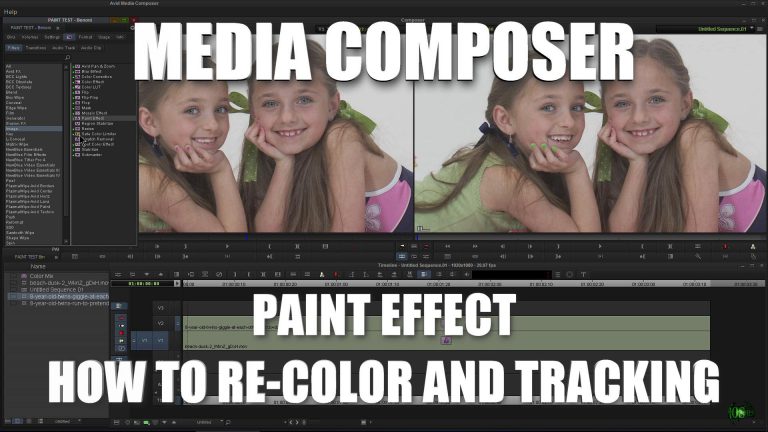 Media Composer
In this video we look at how to use the Paint Effect to re-color/colorize/color-correct a portion of a video clip, and how to use motion
VIEW VIDEO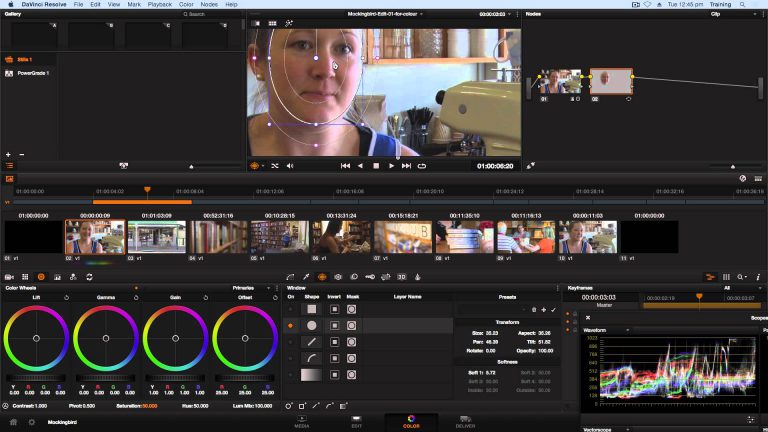 Media Composer
Tutorial on exporting from Media Composer, then importing into resolve. Then some simple grading examples, and export back to media composer.
VIEW VIDEO