Avid DS – Build a Glow Preset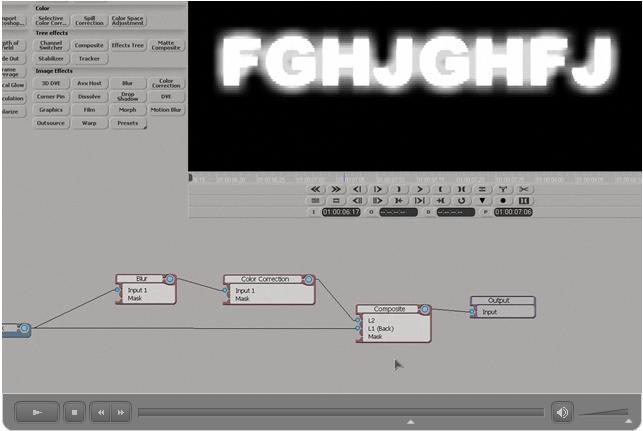 Most third party plugin packages contain some variant of glow filter. Once you understand how this effect works it is easy to build one from scratch and customize it in Avid DS.
This tutorial uses expressions and property builder available in DS v10. Glow Avid DS preset is also available for free download.