Avid DS Color Bars and Head Format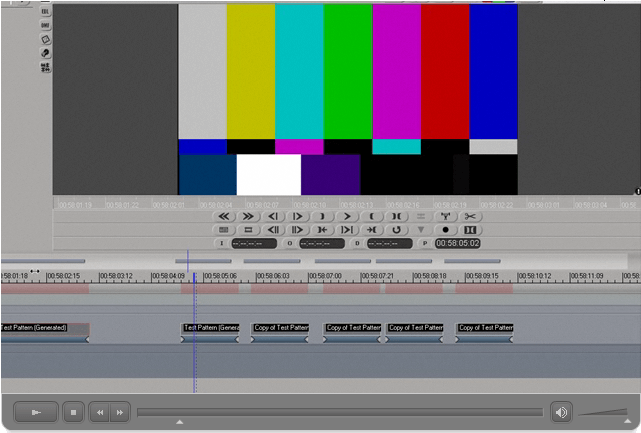 Head formatting and color bars are some of the least understood subjects in video mastering. Learn how to properly head format of a video tape master and which color bars to use.
>Visit HDhead.com for other tutorials by Igor Ridanovic and free Avid DS presets used in this series of tutorials.