Avid DS – Matte Protected Color Correction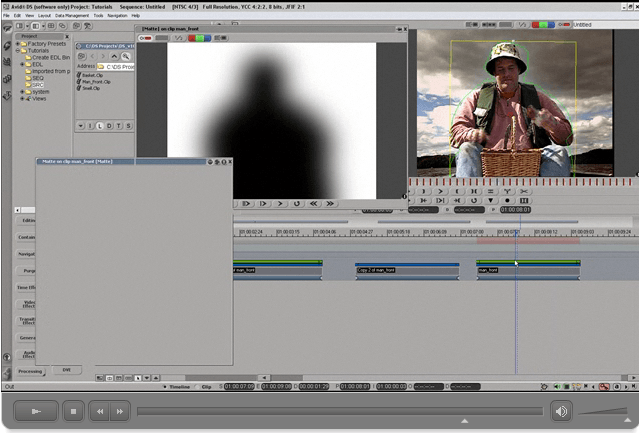 Learn to quickly color correct in Avid DS using an articulated matte made on the fly. Isolate and color correct the sky, moving objects, articles of clothing and more using this simple technique.
This preset is also available for free download from HDhead.com.